Customer Experience Suite
Boost engagement, drive profits, and enrich the customer experience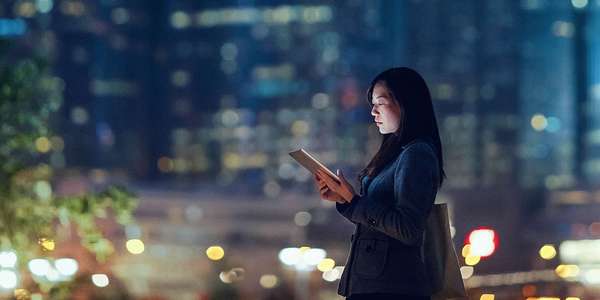 Overview
Today's customers have more ways to research and purchase their products than ever before. If you want to attract and keep them, you need to create a satisfying, consistent customer experience across all channels. The Infor Customer Experience Suite helps integrate customer data across the enterprise to drive consistent, exceptional, and personal experiences over any channel across the entire customer lifecycle.
Highlights
Manage customer interactions across all channels
Oversee omni-channel marketing campaigns
Coordinate sales efforts throughout the customer lifecycle
Turn customer interactions into revenue opportunities
Leverage customer data to optimize sales
Featured Customer Experience Suite Resources
How-to Guides
Benefit Calculators
Request a demo
Features & Benefits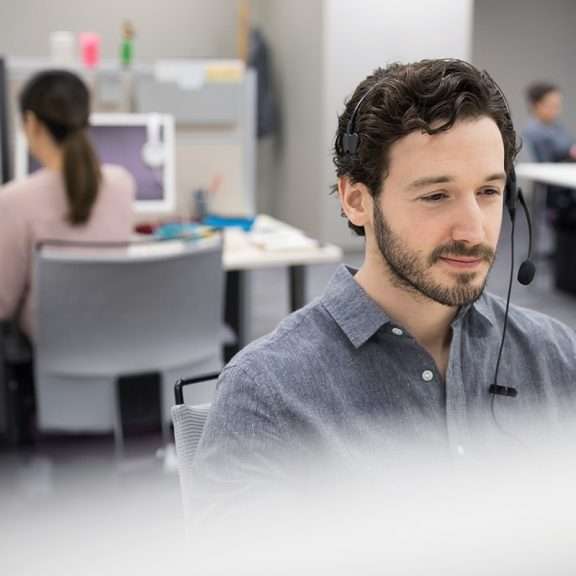 Sales Solutions
Infor Customer Experience Suite provides purpose-built CX software to help manage the entire sales cycle from engagement to sales automation, to configure-to-quote and contracts.
Marketing Solutions
The art of learning from customer behavior has evolved rapidly. With tools like marketing resource management, decision-making applications, and omni-channel campaign management, Infor Customer Experience Suite's marketing solutions help leverage data to engage customers like never before.
DELIVER AN EXCEPTIONAL CUSTOMER EXPERIENCE
The Customer Experience Suite includes these products: