When you're fulfilled, everyone wins
A company that cares about your total well-being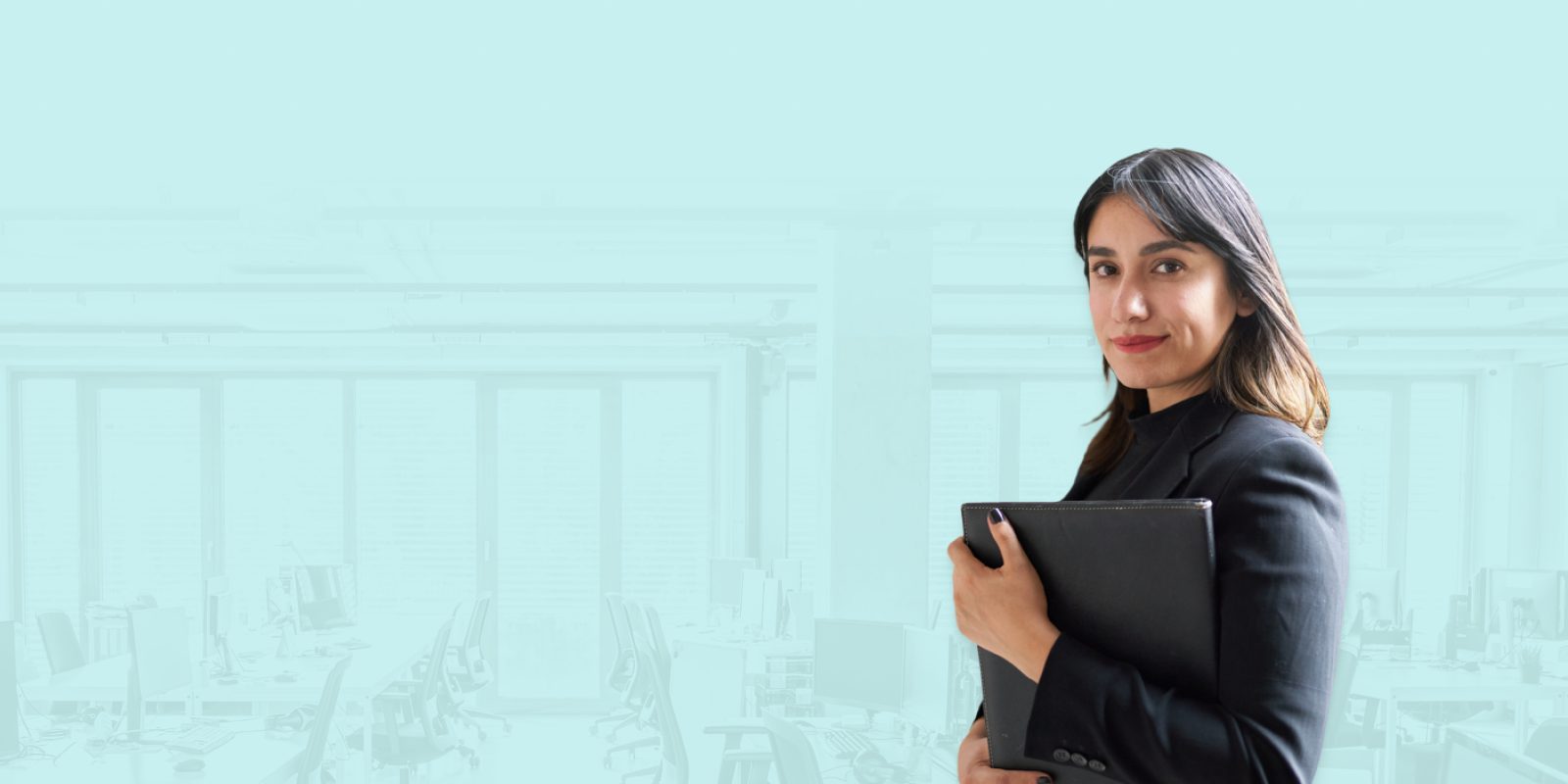 We're here to help you grow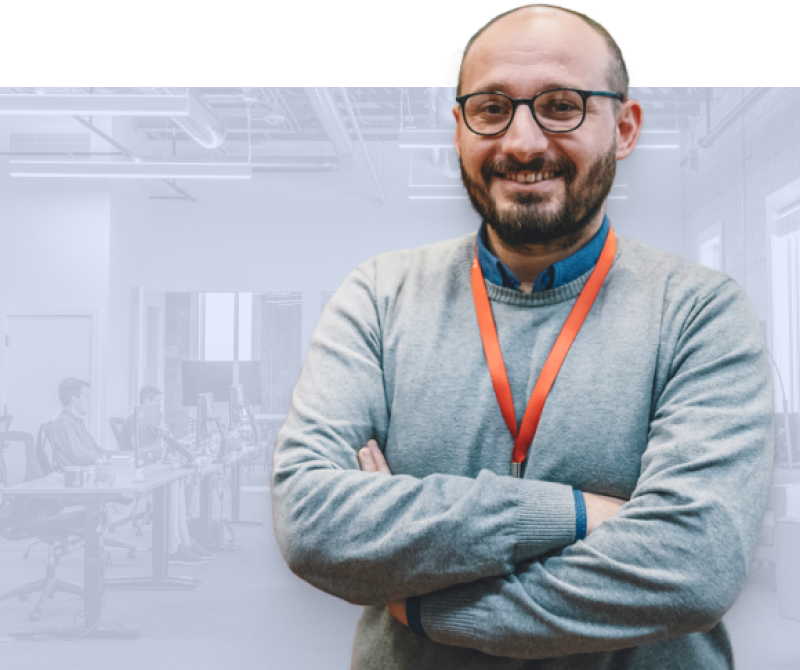 We're here to help you grow
We will work with you to help you realize your professional goals while rewarding you in kind. You will have the opportunity to work in ways that suit you—to grow and learn and realize the career path that works best for you. You will be exposed to different cultures, departments, personalities, and nationalities as well as a fulfilling career and great benefits.
Our employees tell us that when they feel valued, rewarded, and included they are more likely to be engaged at work. They also need to be supported during challenging personal times, whether that be due to care-giving, health issues, or environmental crises. We ask them regularly through surveys and manager discussions about how they are feeling working here at Infor, and about what they need to have the best environment and we tailor our location benefit packages accordingly. Each country provides different sets of benefits to help our employees thrive in their local regions. We want our employees to know that we care.
Testimonial
I am one of Infor's Customer Support Frontliners, and am proud to have contributed to how Infor has lifted the bar of progress for both the customers and employees by taking big blocks into stepping stones–all anchored by the MBM culture, technology, people, and passion.
Jeffrey dela Cruz, Product Support Analyst | Manila, Philippines
Testimonial
I've been with Infor for 18 years. I have seen that Infor always had excellent teams with a wide range of skill sets, which can help clients to achieve their objectives and goals. Working with Infor has been an outstanding experience.
David Guo, Senior Software Engineer | Shanghai, China
Testimonial
After five years here, I have learned so much! Peers are extremely encouraging, talented and like one big family who are always around in times of need. It's very multicultural and we interact with colleagues from various nationalities and cultural backgrounds across the world. It's also not all work all the time, as Infor has a very proactive approach to employee well-being and frequently organizes events. Infor has been one of the best places I have worked.
Swapnil Dudhale, Quality Assurance Analyst | India
Your well-being is our reason for being
If you and your co-workers are happy at work, you will deliver your best. Across global time zones, we utilize the latest collaboration tools to deliver asynchronous work in the fastest time possible, and we offer remote or hybrid work where possible, with flexible time off. This means our employees can do their best work around their optimal schedules.

Valued
Your managers and peers will need you in the team, and they will be working alongside you to support your professional and personal growth, challenge you, and have fun along the way.

Included
However you show up at work, you will be respected for who you are with your uniqueness, and you will be encouraged to stay unique in your own special way.

Rewarded
More than anything, we value your contribution, so you will be invited to spot problems and use your own special skills and techniques to solve them, adding value to the organization.

Recognized
Your work will be aligned to your strengths, which will differentiate you from your teammates, so you'll really get a chance to shine as a truly necessary part of the team.

Given opportunity
You will be able to choose certain projects or get involved in stretch assignments to showcase your potential and make others aware of your next internal role.

Supported
You can make us aware when you need help or need to step back to handle things that often call us away from our work. Our goal is to be flexible, caring, and generous.