Build a world-class strategy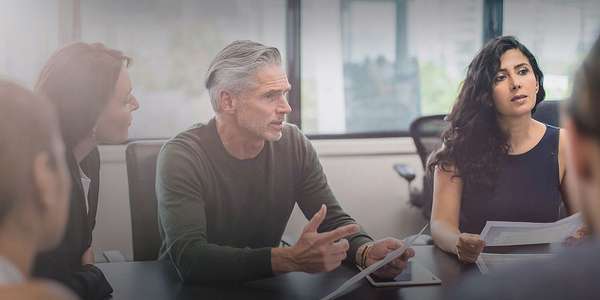 Value Engineering
Every organization's most critical business drivers should be aligned with a sound technological strategy. Dedicated to maximizing Infor investments, the Infor Value Engineering team will help identify, quantify, and realize the true business value that our products deliver.
Global scale, local presence
Value Engineering and Infor's digital organization are comprised of a large global team of outstanding professionals, including:
Principals from premier management consulting firms (AT Kearney, Bain, and McKinsey)
Big-5 consulting companies (Accenture, PwC/IBM, EY, Deloitte, and KPMG)
Talent from world-class institutions (Harvard, Oxford, MIT, Ivey, Rotman, Cornell, INSEAD, Stanford, IIT, and LBS)
Value discovery
Our first step is to analyze executive strategies to uncover the pains that constrain business processes. This process enables us to pinpoint opportunities that may leverage existing investments, significantly impact competitive standing in the marketplace, or drive accretive business value.
Current state: Analyze executive strategies and uncover the pains that constrain business processes and inhibit initiatives
Functional scope: Define the scope by functional and geographic area, and benchmark current implementations versus best-in-class deployments
Improvement opportunities: Pinpoint opportunities that may leverage existing investments, significantly impact competitive standing in the marketplace, or drive accretive business value
Go-forward roadmap: Quantify value opportunities, define a blueprint, and use a three-pillar approach to align the roadmap and commercial objectives
Value realization
Go-live: Solution architects put the plan into action, providing guidance and tactical reviews to realize the defined objectives
Program governance: Conduct high-level readiness and risk assessment, as well as facilitate development of a beneficial governance structure
KPIs: Determine how the business will measure the attainment of value and success of the implementation
Best practices: Enhance performance metrics and validate best practices through value engineering participation in Center of Excellence meetings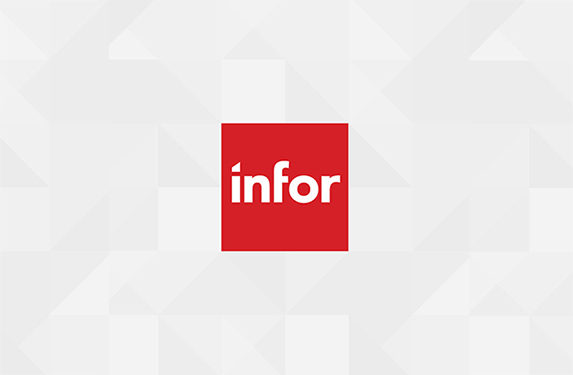 Case Study
Cremer S.A. Customer Innovation Study
Cremer S.A. partners with Infor Consulting Services to replace incumbent ERPs in acquired businesses with Infor LX
CERN